Course Benefits
After overwhelming response from all of you, your Career Booster Protrainy is Presenting now the next best Opportunity in form of IndustryReady Certification: Corporate Readiness Training Program.
IndustryReady Certification Course is a Civil Engineering training course to make students completely trained for Industries. This course will be 85 days Geometric Design with CIVIL 3D & PAVEMENT DESIGN with IIT Pave. Join us for the party of knowledge sharing and career growth in Civil engineering at a minimal price.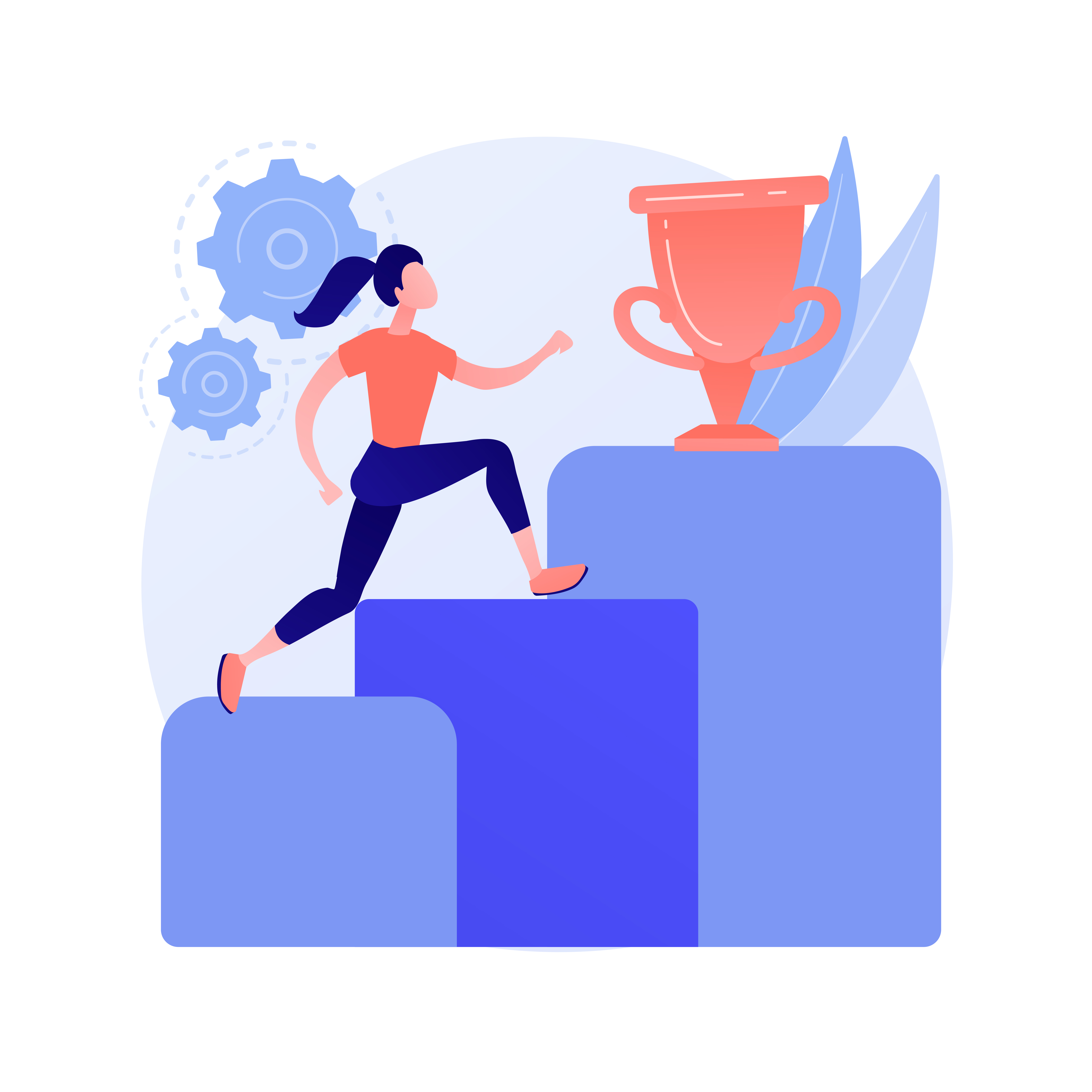 Course Name
Planning and Design of Irrigation Schemes
Course Description
Planning and design of Irrigation schemes with EPANET
COURSE OUTCOMES
Learn about the flow in pipes using the programme on EPANET
Payments
Come buy one of the best rated course

Planning and Design of Irrigation Schemes
Why choose us?
We provide the best of what we do
Get Your queries solved
Program involves theoretical classes which are designed as per the industry requirements, practical classes where you can do analysis using the latest softwares
Preparing Project
The courses that are included in the program are introduction to QUANTITY ESTIMATION RATE ANALYSIS, BILLING AND BAR BENDING SCHEDULE
Guidance for Resume and Cover letter writing
Prepare an eye catching resume and cover letter with the help of experts and experienced professional. Learn skills that uplift you as well as your resume.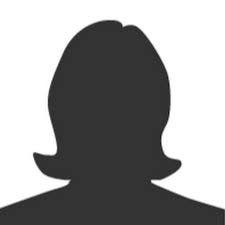 Indrani B. Parimala
Post Graduate - LENORA COLLEGE OF ENGINEERING
Protrainy has made my learning so easy, during the lockdown time. They cleared all my doubts as and when required. The industry-ready courses provided by protrainy, helped me to strengthen and updated my technical and software knowledge. I am happy that they have taken the feedback after the completion of every course also acknowledged suggestions given by us. I felt good learning experience with protrainy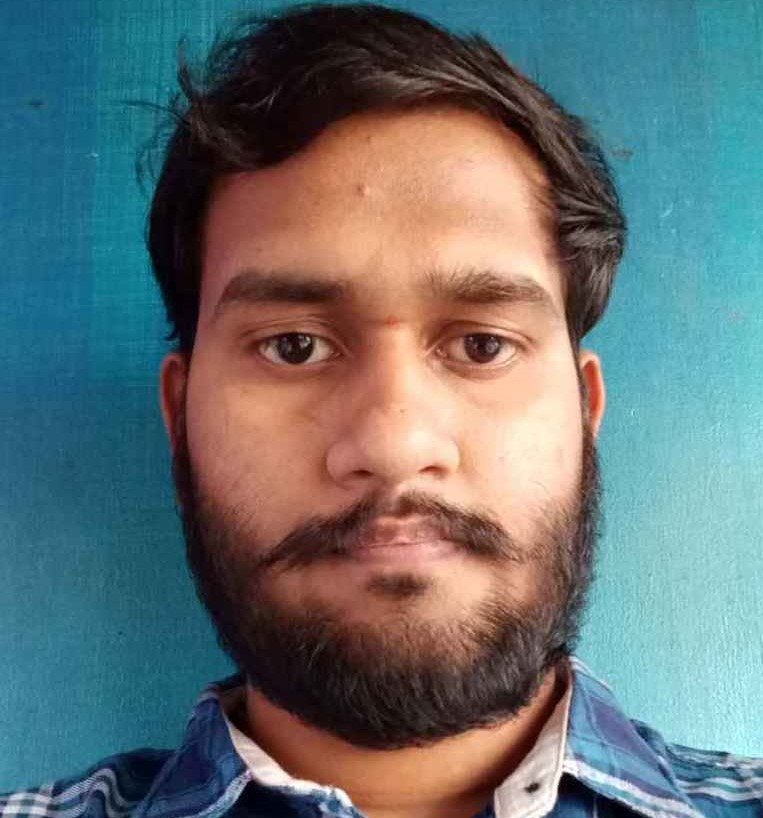 K. Jitendra Varma
M.Tech Student - V R SIDDHARTHA ENGINEERING COLLEGE
Accomplishing goals with efficient use of skills and knowledge is vital. Protrainy is an impeccable virtual platform that provides the sophisticated knowledge and hand tools of proficiency to lead a successful life in concerned career. It increases the efficiency of job and the wisest method in order to fulfill the work.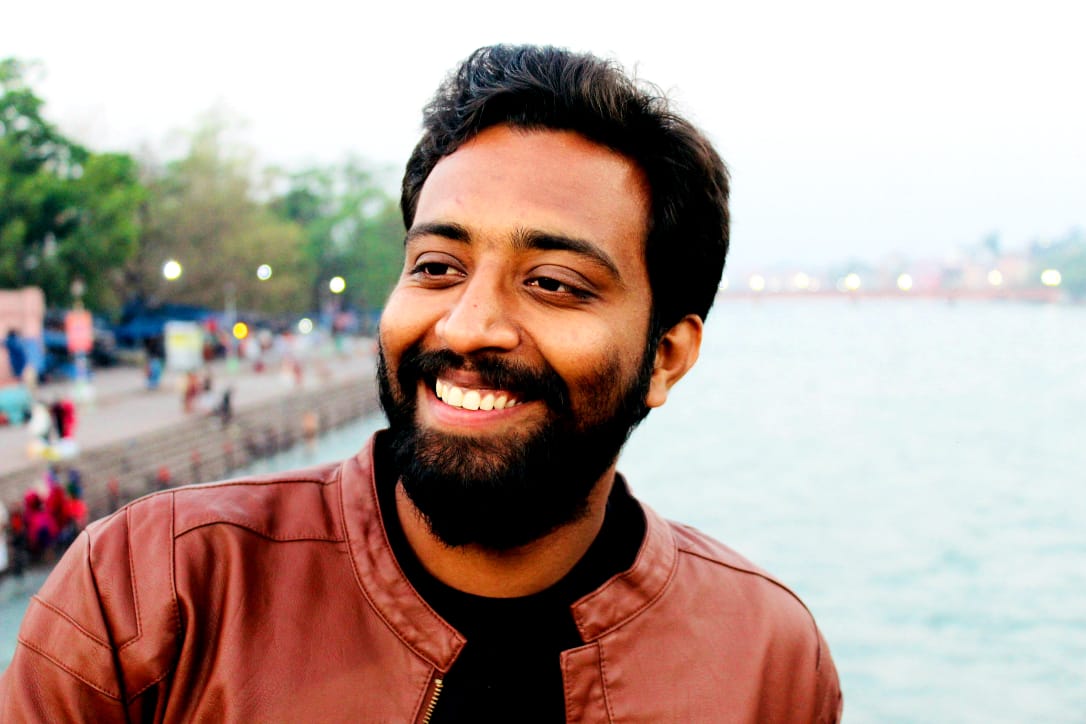 Anudeep Upputuri
Trainee Engineer - SRR PROJECTS PVT. LTD.
There isn't anything to suggest to people who are teaching us to be successful. But I take this opportunity to wholeheartedly thank them for educating us. After any degree many of us are not able to find the right path that we actually wanted to walk in. They are helpful in throwing light on different paths that are available for us to walk and guiding us towards it.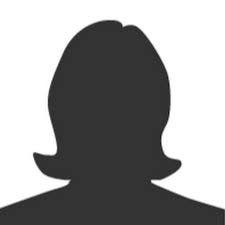 Aditi Srivastava
B.Tech Student - INSTITUTE OF ENGINEERING AND RURAL TECHNOLOGY
Thank you Protrainy for being my guide and teaching me BIM in such an easiest way and for guiding and inspiring me. Your teachings will always be etched in my mind. Looking forward more to learn from you
Our Support System